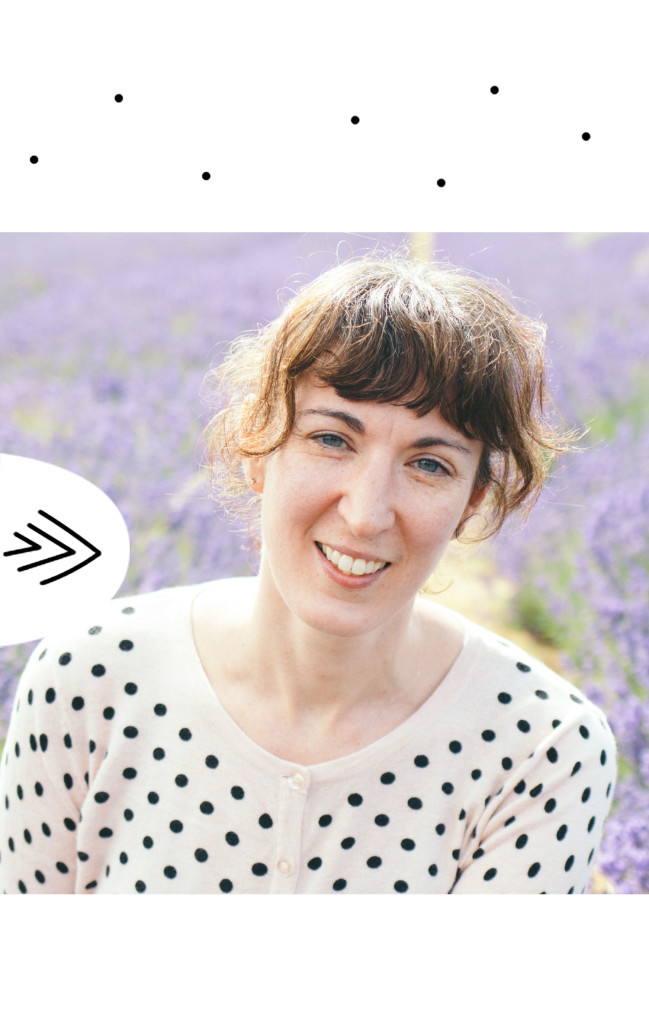 My name is Jessica.  I am a mother, a wife, and a photographer.
Originally from Pittsburgh in the US of A, I've lived in New York, St. Louis, Portland, and with my photographer husband, in London, San Francisco, and Boston.  All in that order. I now reside a few blocks from the sunny seaside in Brighton, in the United Kingdom.  I have a BA in Art History, and a BFA in Photography from Washington University in St. Louis, and an MFA in Fine Art Media from The Slade School of Art (UCL) in London.
I love photographing couples, babies, babes*, interesting individuals, and my own family and surroundings.  I like to take more natural 'documentary style' photos rather than the awkward posed studio 'smile at the camera' ones, unless of course I'm taking newborn photos, but even then I like to shoot in the parents homes, and with as much natural light as possible.
When I'm not taking pictures, I love to bake, knit, read, travel, and curl up on the sofa watching movies with my husband and cat Shirley II.  I hope one day to visit India, and also to take my husband and daughter to Walt DisneyWorld in Florida.
* (You can learn about my empowering Boudoir photography at Looking Glass Boudoir)